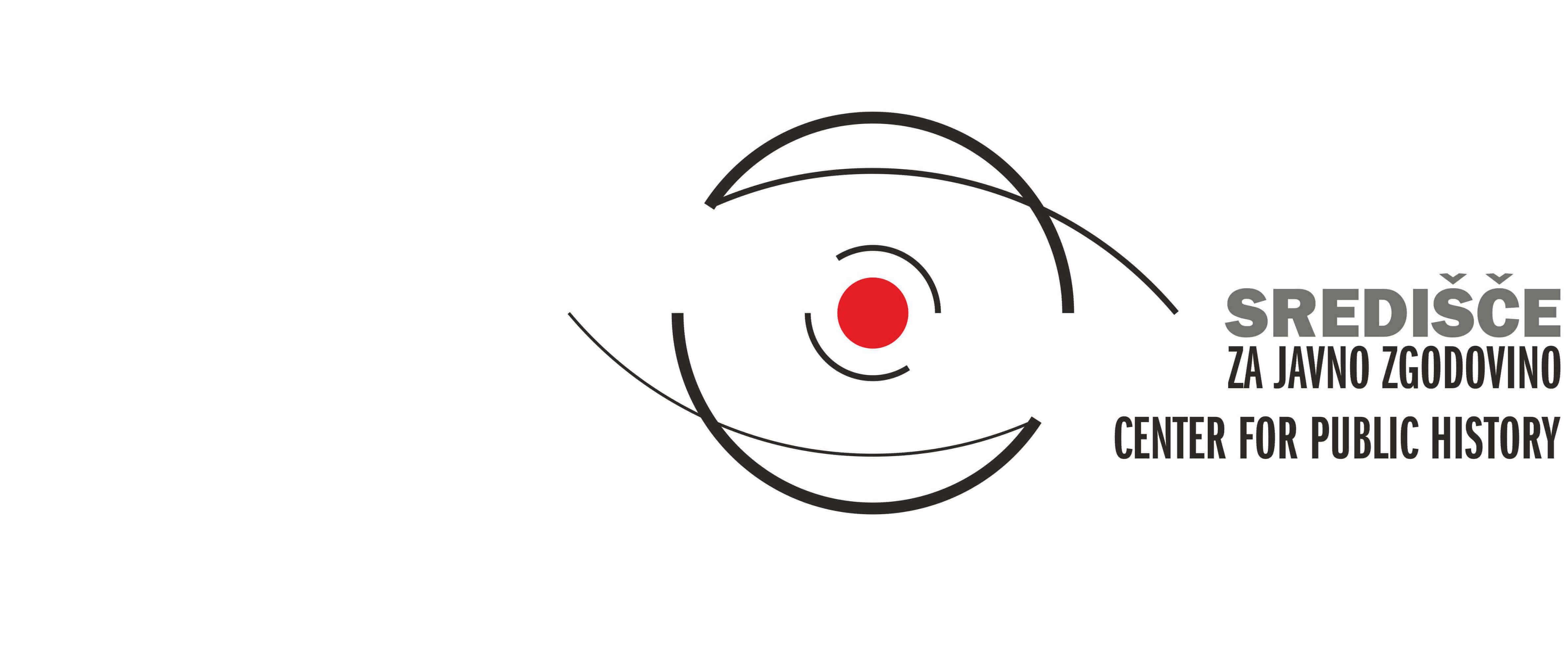 Department of History
Center for Public History
Centre For Public History records testimonies and field work for different research projects of the Department of History. We also record symposiums organised by the Department of History. We also record different events, where members of the Center are present. Videos are published on two YouTube channels.
Older production, created before April 2021, is available at zgodovina.si - YouTube.
Recordings, made after April 2021, are available at the Department of History Youtube channel.
All video production, except the project on occupational borders, is available at Video izdelki Oddelka za zgodovino in Središča za javno zgodovino Films are listed in chronological order from the oldest to the newest. The list contains a link to the film, title, keywords, length, authors and date of recording.
For research project Make This Land German … Italian … Hungarian … Croatian Again! The Role of Occupational Borders in Denationalisation Policy and Life of Slovene Population, a large number of videos were made. An overview with keywords is available at Videos at Project The Role of Occupational Borders.